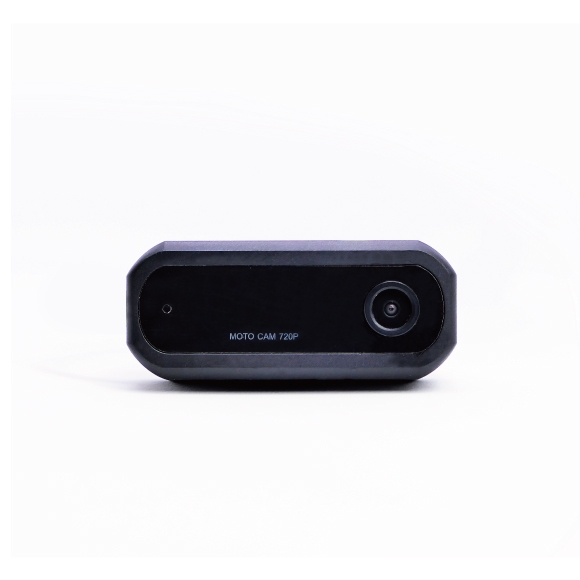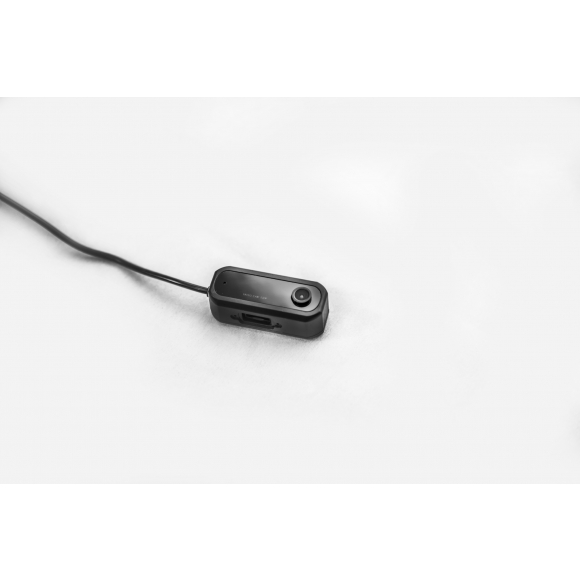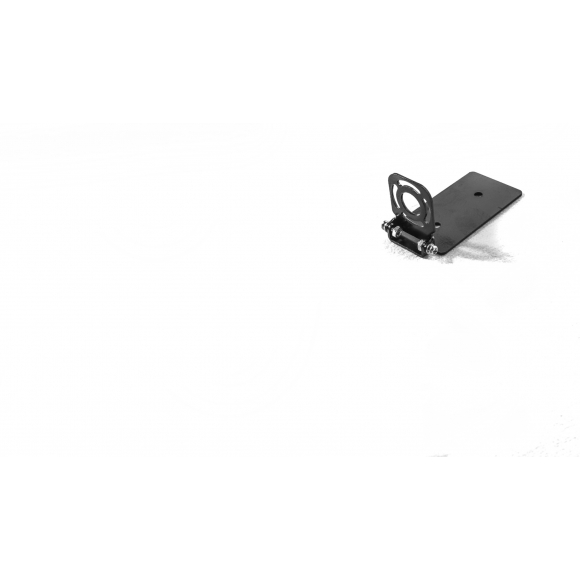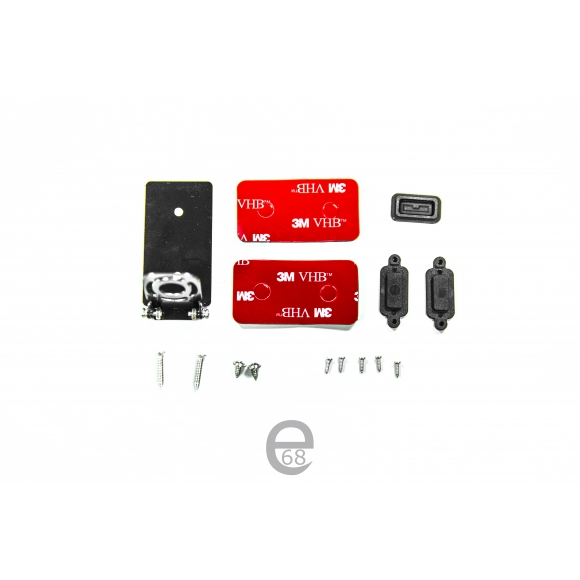 Features
e68 HD MOTO CAM
EVERY COMMUTER NEEDS A PROTECTOR
Its original intention is to follow your pace of life and leave evidences for you.
Tears can not prove your innocence
E68 HD MOTO CAM protects yourself more !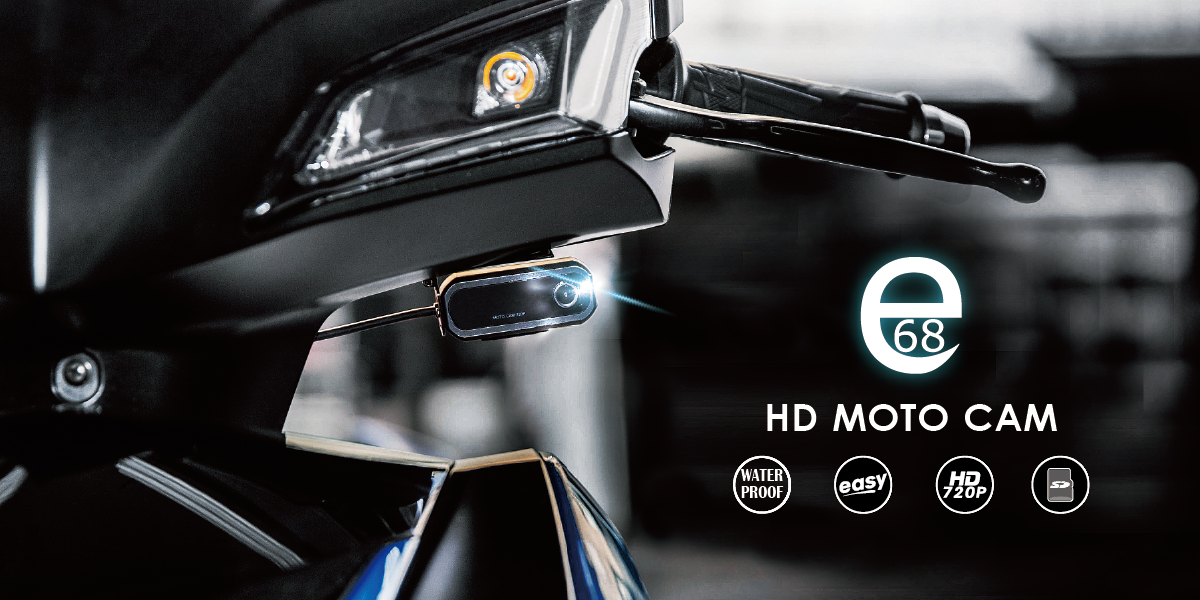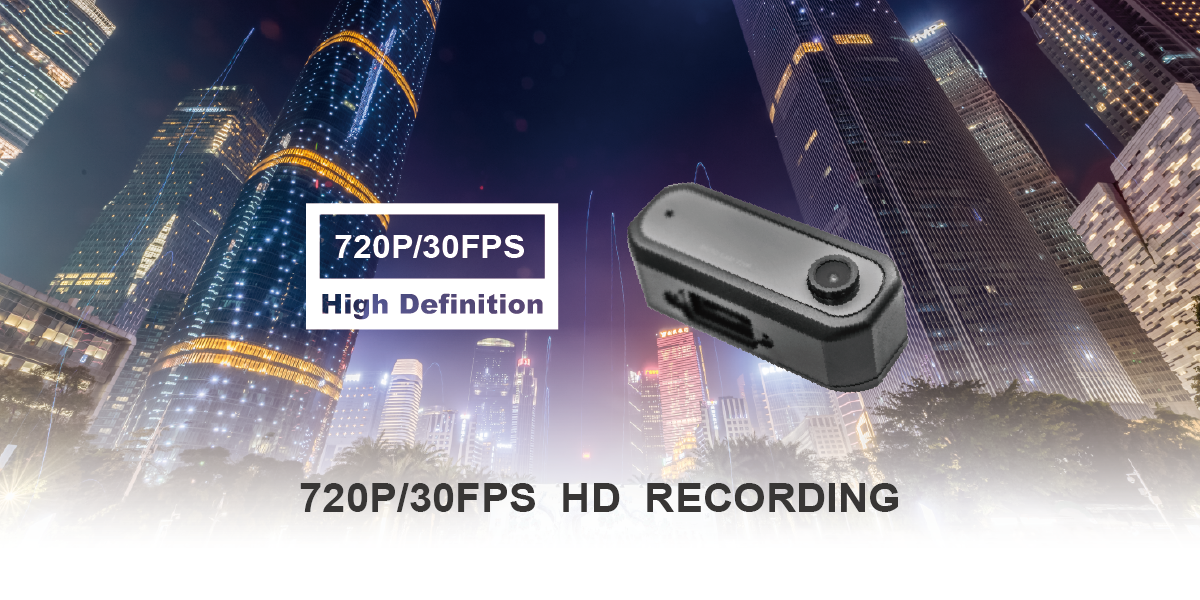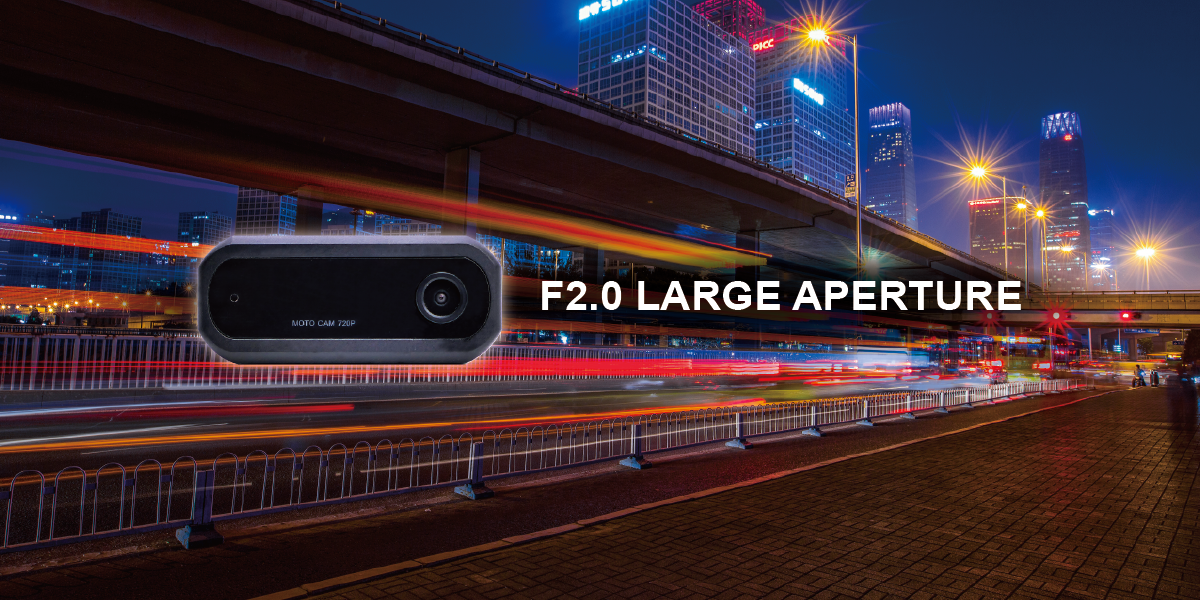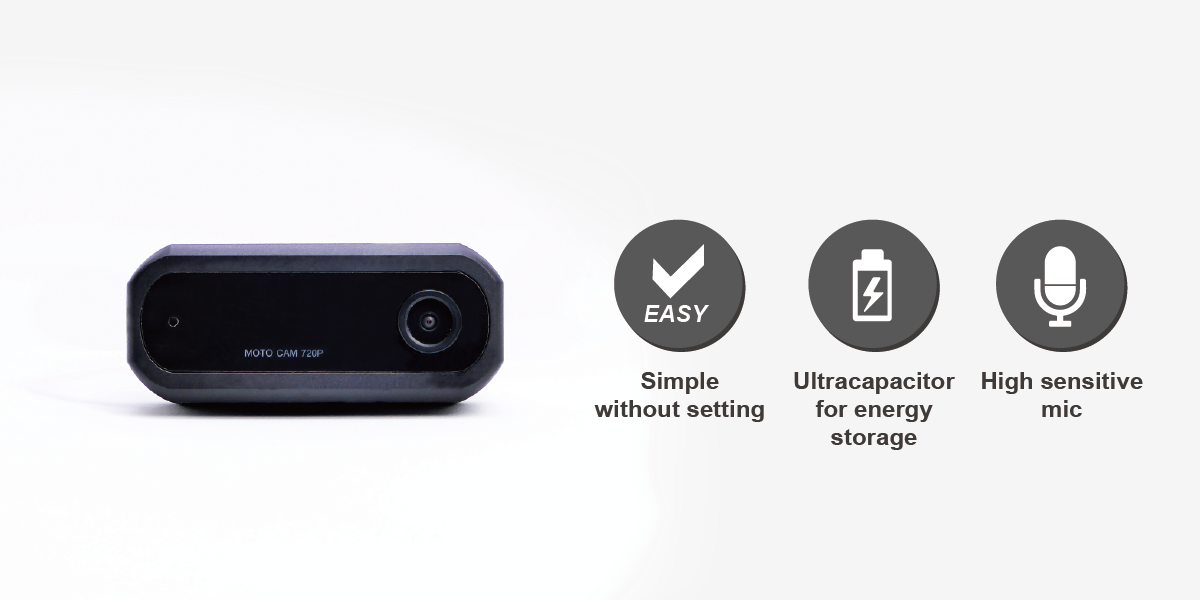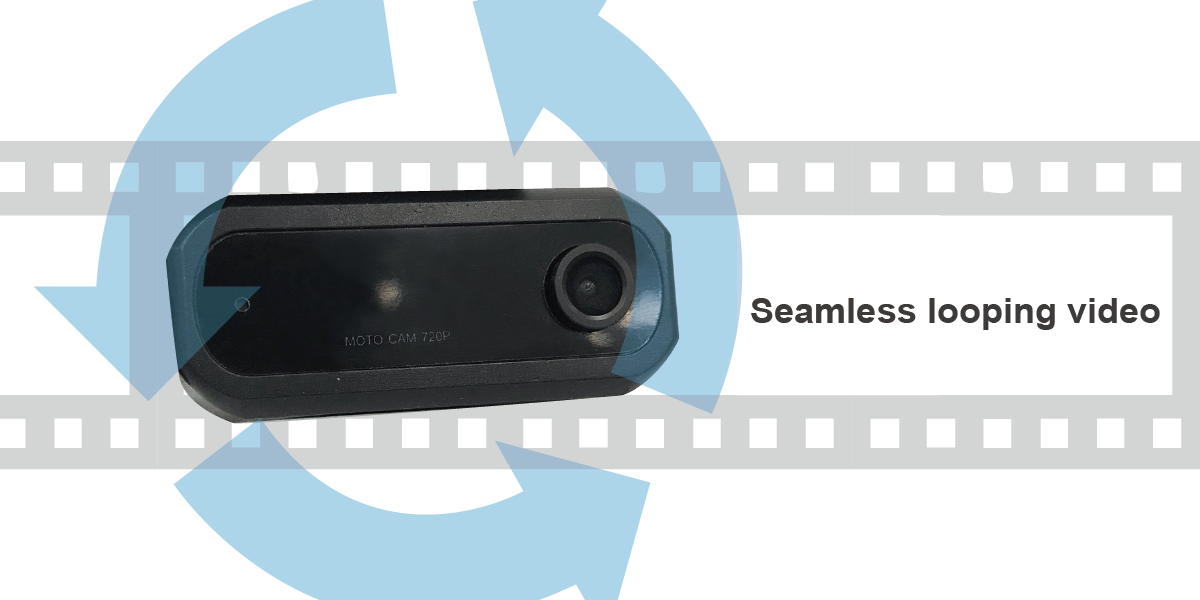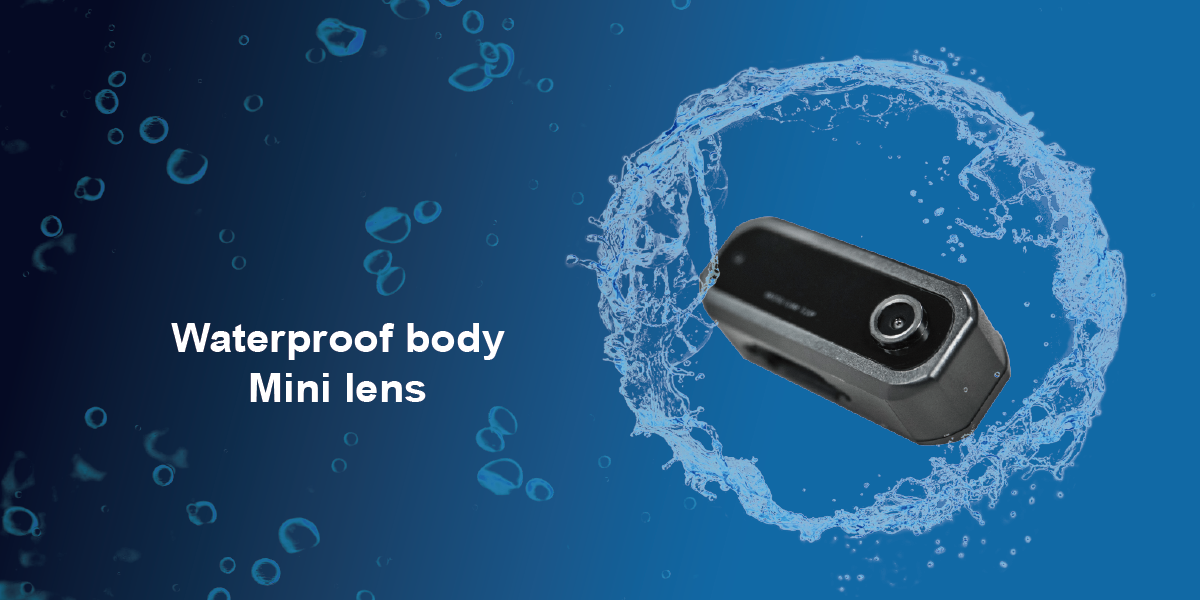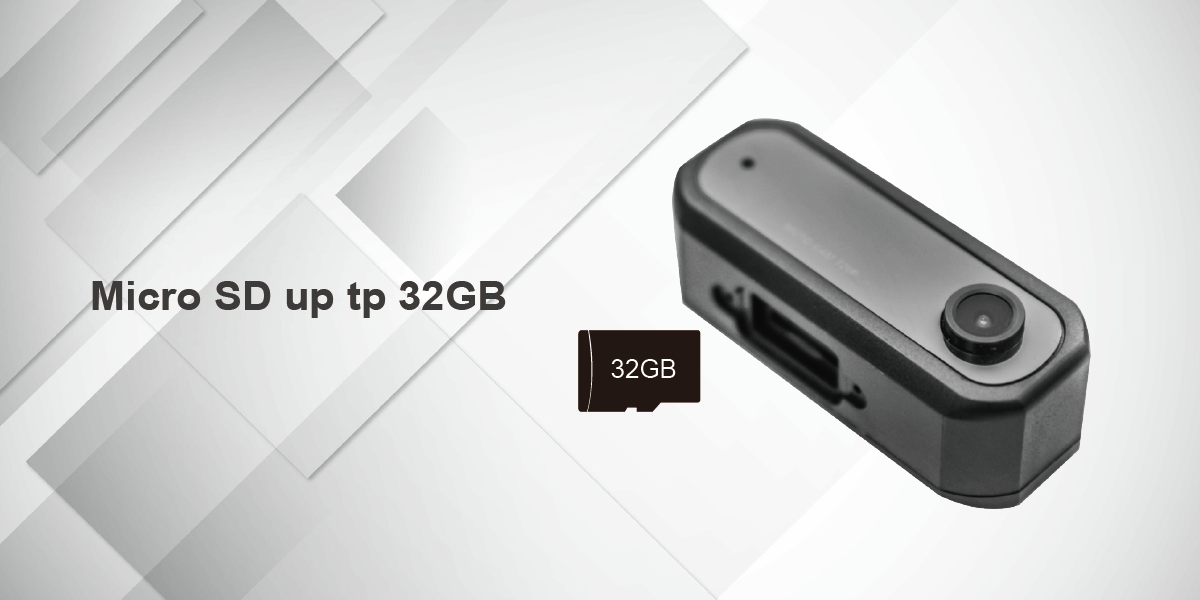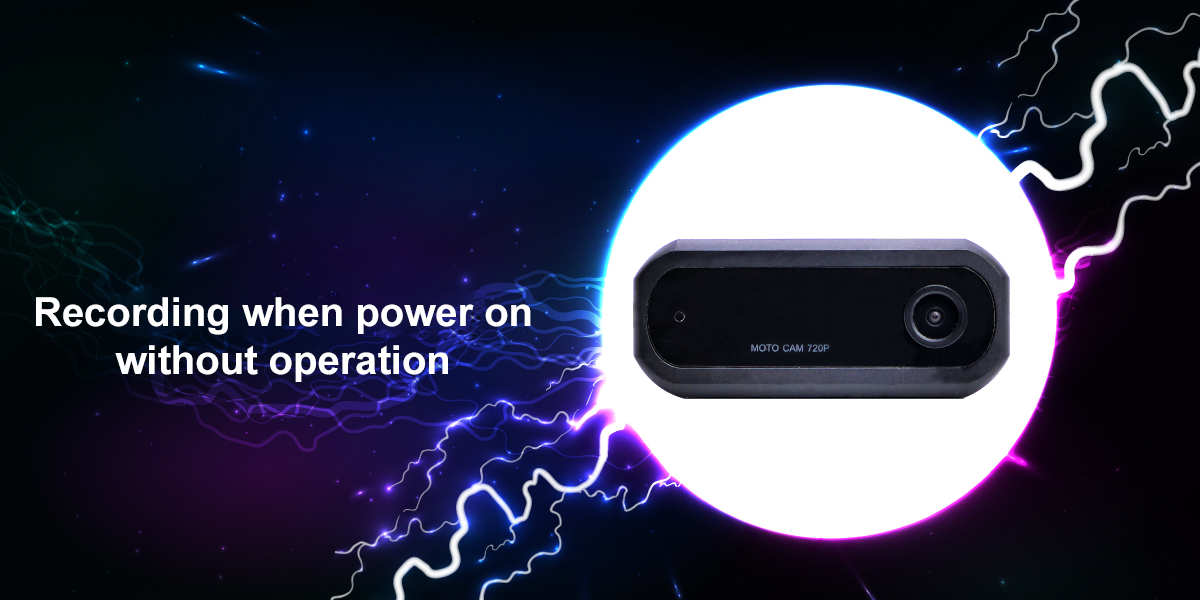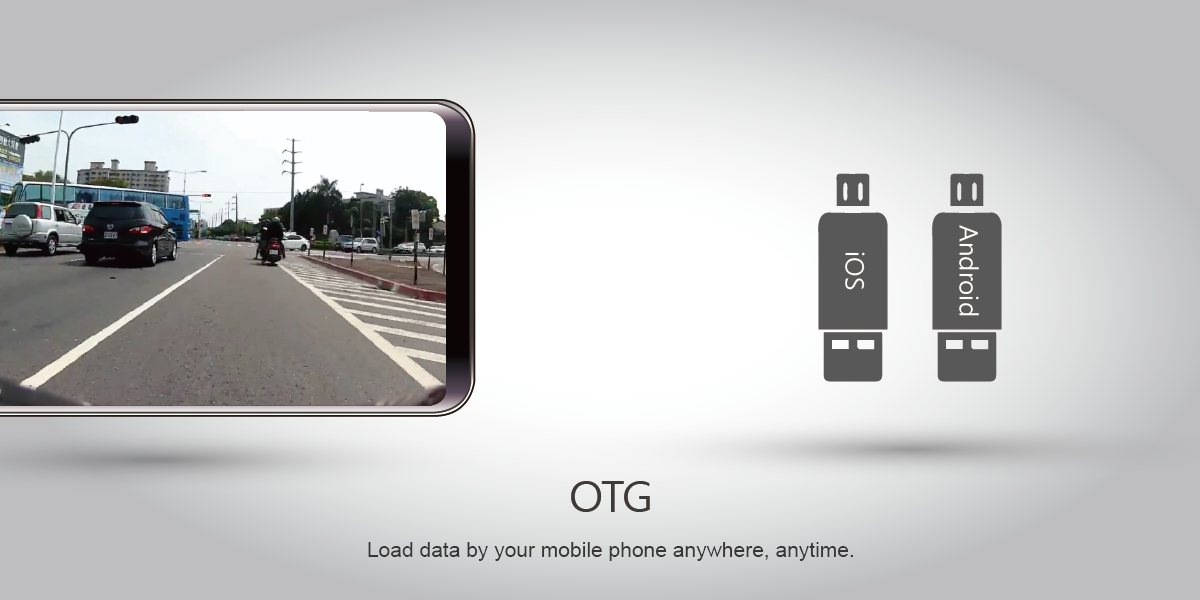 Specs
Professional lens
130° flat wide-angle / 6G + IR filter lens
aperture
F2.0
Film resolution
720P / 30fps
Automatic video
Support power-on recording and power-off shutdown
Video format
.MOV
Display screen
X
Loop video
1 minute loop recording and seamless recording
Lock function
X
Sound input
Recording from the host
Storage space
Micro SD / 8 - 32GB
Wifi
X
GPS
X
Power supply
Buck line input voltage:12-24V
Power input:5V1A via / micro USB
Built-in supercapacitor
Dimensions
60.8 x 25.8 x 21.2 mm
Operating temperature
-20°C~70°C
Other
Host and lens are integrated and waterproof
Videos
E68 CANDID VIDEOS BY AMA




(PLEASE TURN THE DEFINITION TO HD 720P)
E68 CANDID VIDEO BY USER




(PLEASE TURN THE DEFINITION TO HD 720P)
Accessory installation
ARRANGEMENT AND COMBINATION OF SUPPORT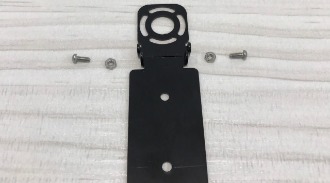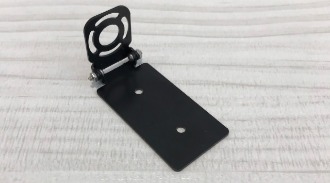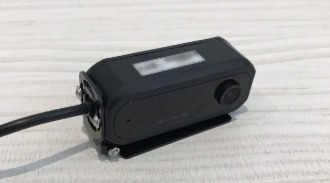 INSTALLATION WITHOUT SUPPORT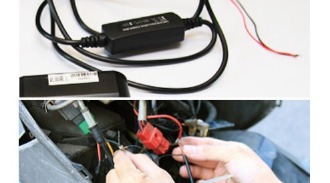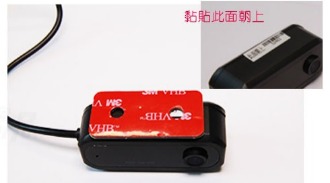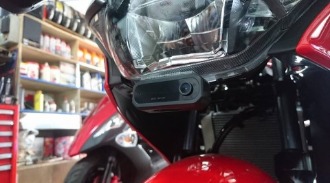 PS. To prevent water permeation, make sure to screw the waterproof gasket tightly on micro SD card slot.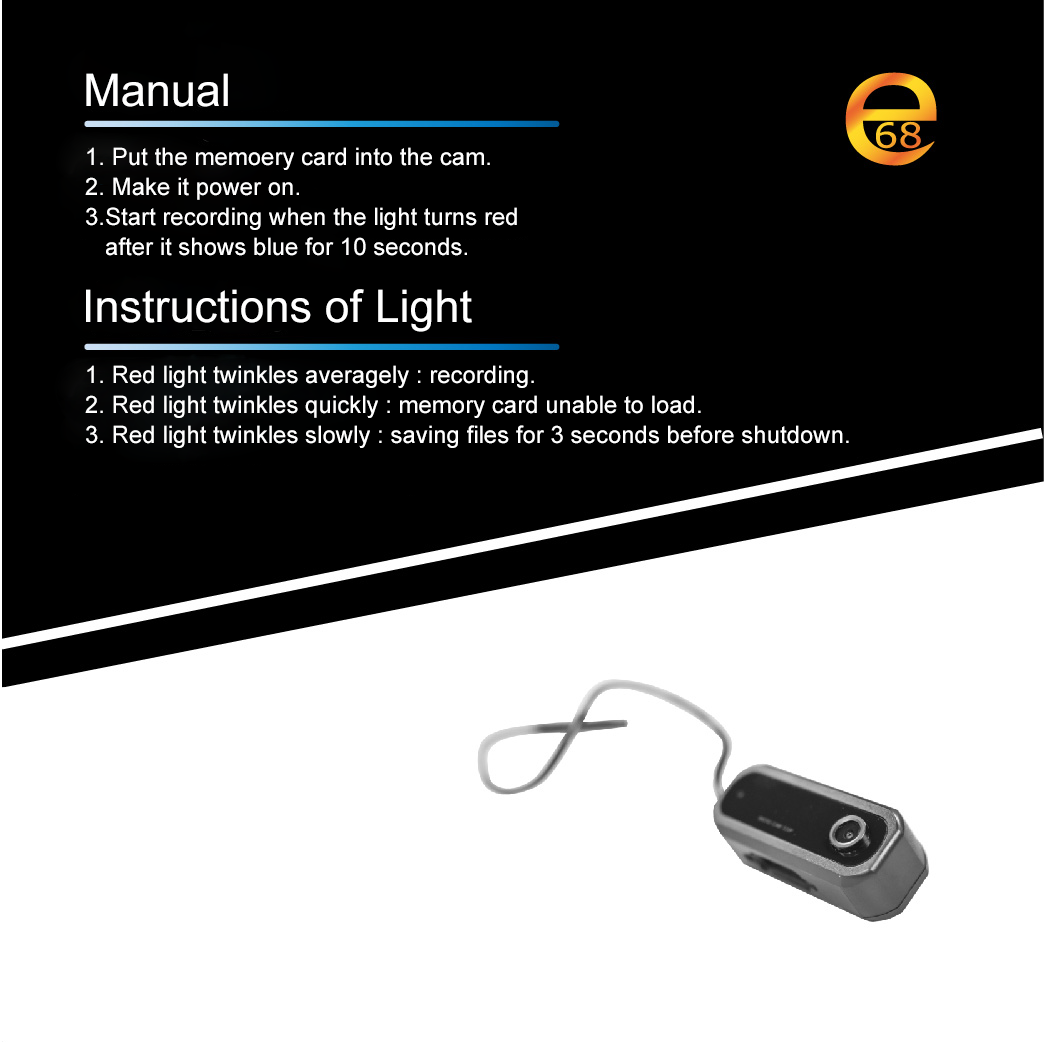 RECORDING TIME OF MEMORY CARD
8G
loop recording about 1 hour
16G
loop recording about 2 hours
32G
loop recording about 4 hours
64G
unavailable to support
Examples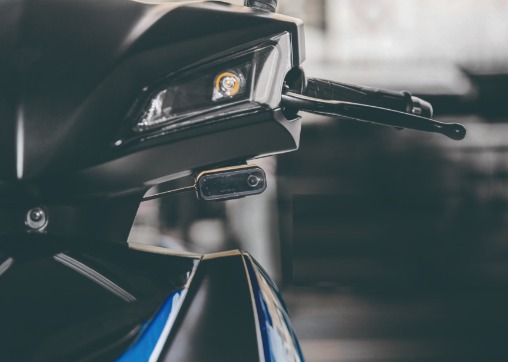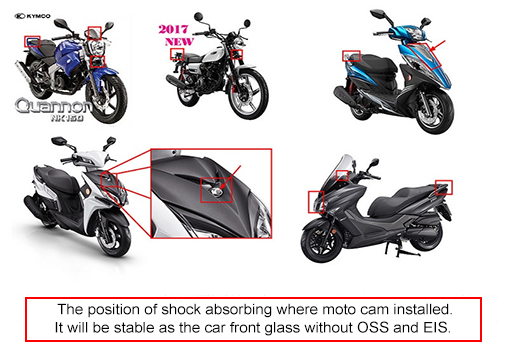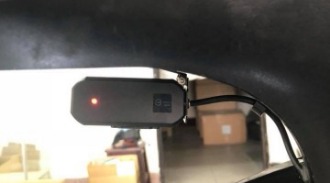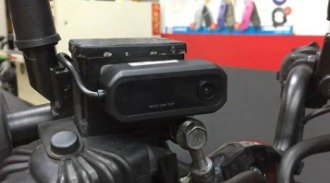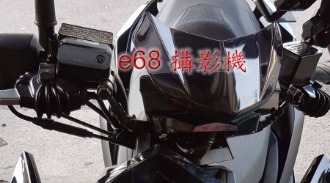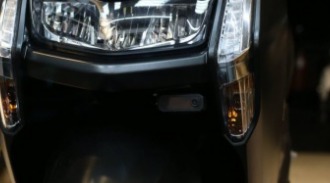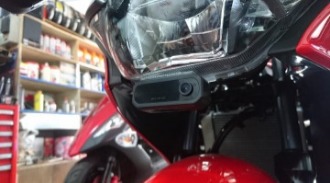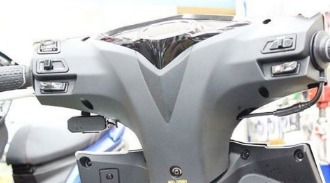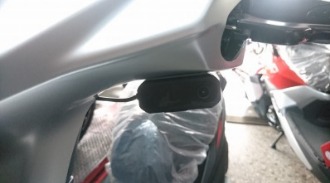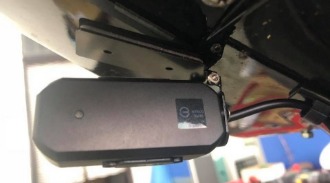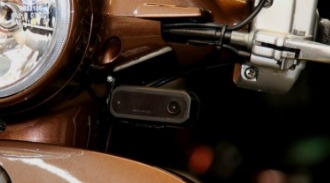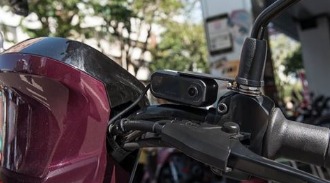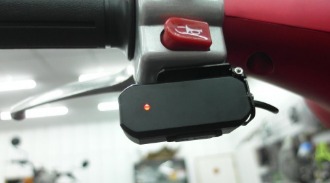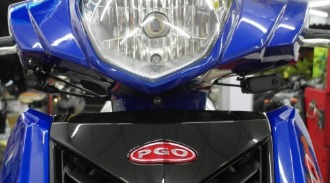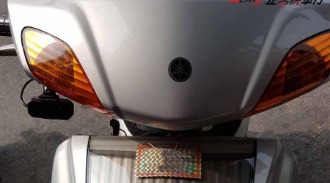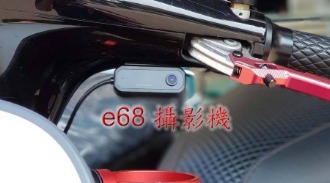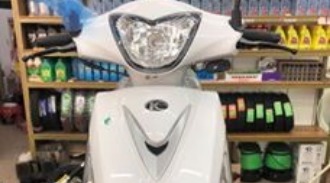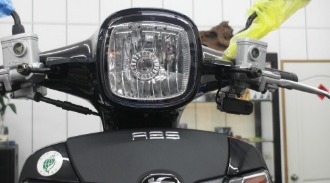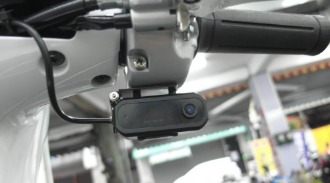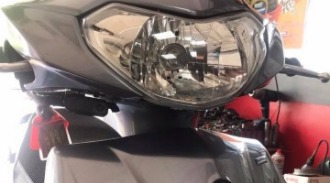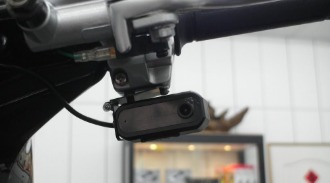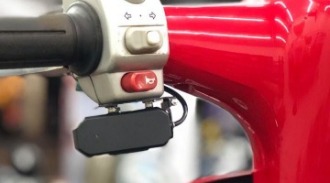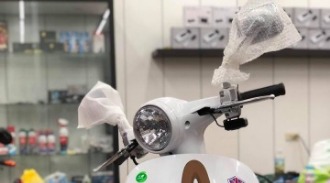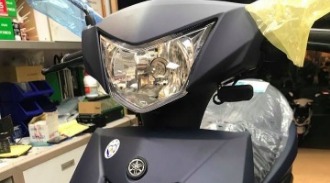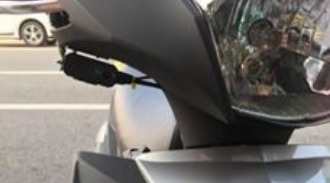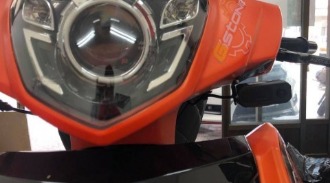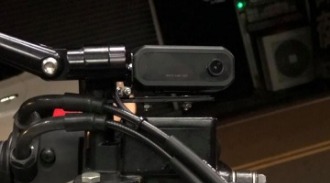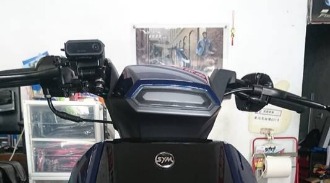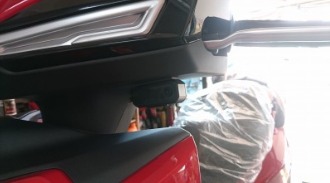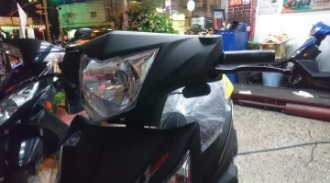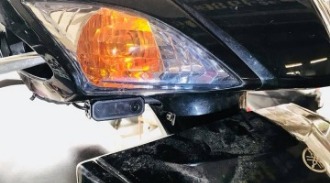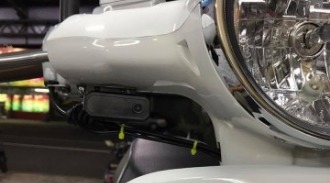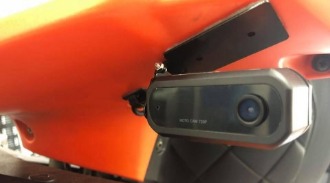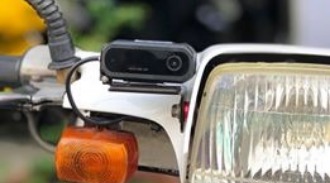 PS. Shared from photos published on the internet. If there's an infringement, please let us know.